THE GREEN DEALER
Carlos Liriano, Owner of Lost Pines Toyota in Bastrop, TX the Only Gold LEED Certified Car Dealer serving Austin 
"Toyota has strict standards for its dealership designs, but Lost Pines owner Carlos Liriano said he also wanted his dealership to reflect the community's history and the environment. The showroom-wide mural with historic photos of Bastrop County and the stonework fireplace in the customer waiting area are part of that. So is the LEED design."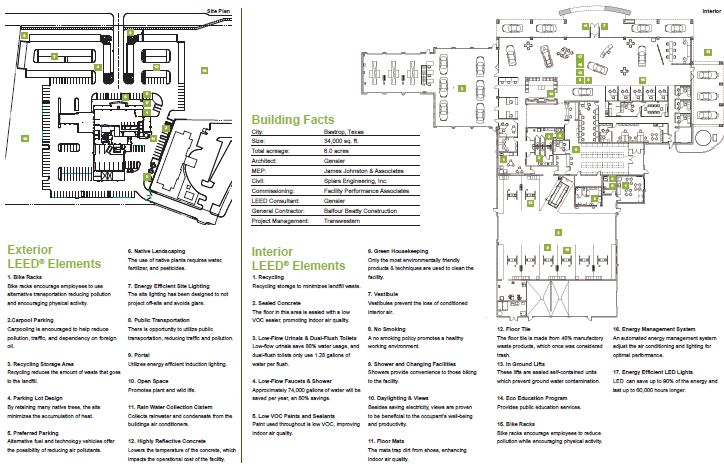 Bastrop County Celebrates its First Gold Certified LEED Building
-Lost Pines Toyota was presented its Gold Level LEED Certification on June 6 before the annual Keep Bastrop Beautiful Green Expo. The award marks Lost Pines Toyota as the first business in all of Bastrop County to have a building reach the gold standard. The dealership celebrated its achievement during its monthly Gumbo Friday event.
The LEED program, which stands for Leadership in Energy and Environmental Design, is a premier certification process that evaluates building projects on their environmental efficiency. These green buildings must adhere to a top-of-the-line standard and earn points to achieve varying levels of certification. The Gold Level is the second highest award a project can reach. It takes 60 - 79 points to be gold certified. The dealership has a mapped walking tour of the facility with a map that illustrates each innovation that was awarded a point toward the certification.
Lost Pines Toyota recently celebrated its second year anniversary. For two years, the dealership has been striving to operate as efficiently and as greenly as possible. The facility is home to many innovations including floor tiles made of recycled materials, highly reflective concrete which helps lower operational costs, and low VOC sealer used on the flooring that promotes great indoor air quality.
Being a Gold Level LEED Certified building has led to many other accolades including an award from Keep Texas Beautiful. The dealership was awarded second place in the Innovation section of the Ebby Halliday and Maurice Acers Business/Industry Awards. Lost Pines Toyota seeks to continue to find new ways to decrease its environmental footprint and reflecting positively on its community in Bastrop County.

Lost Pines Toyota received
Innovation Award second place for

The Ebby Halliday and Maurice Acers Business/Industry Leadership Awards recognize businesses with sound environmental principles supporting the Keep Texas Beautiful mission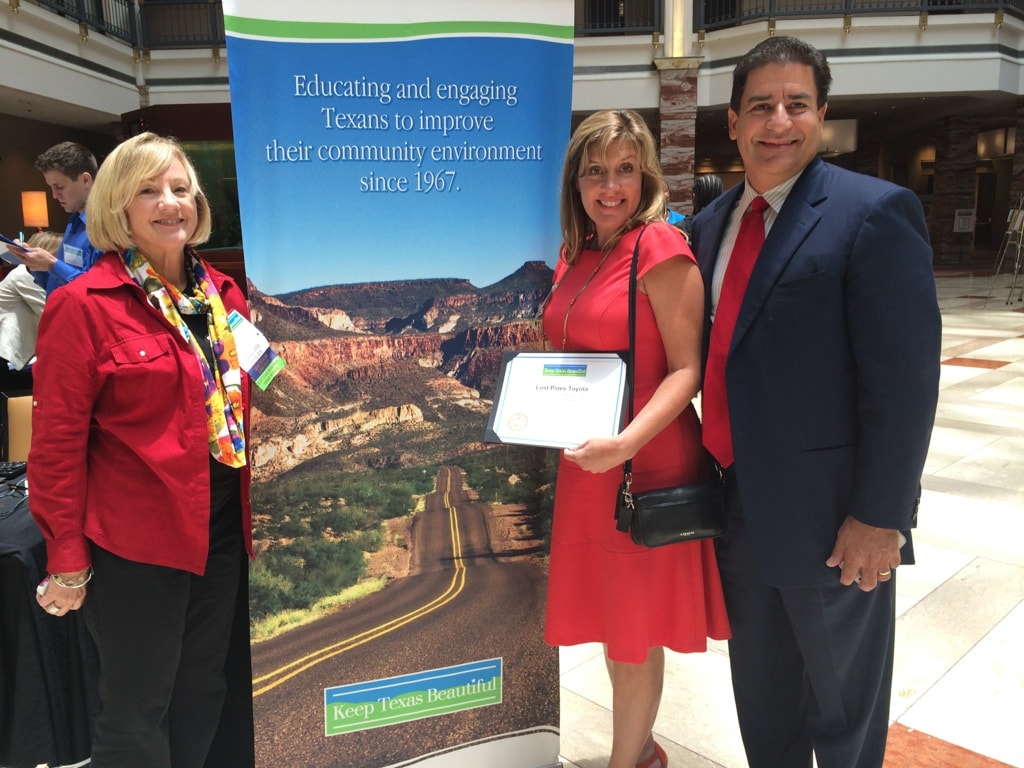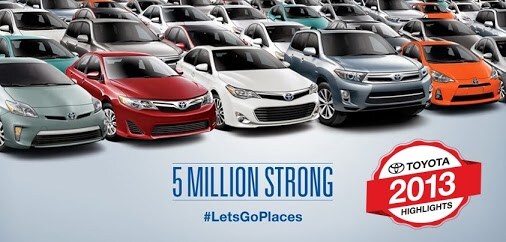 Lost Pines Toyota opened in March of 2012 in Bastrop. From the first architectural draft to the finish store, Carlos Liriano and his entire staff were committed to being on the forefront of the green initiative and revolutionizing the way car dealerships do business. They present a Green model that is touching many from the construction of a LEEDS certified building to environmental friendly operations. During January 2014 they earned the LEED Gold standard. They have eliminated paper consumption by 66%. Data is scanned, electronically stored and archived including signed file copies, tech notes, diagnosis sheets, vehicle inspections. Another priority is printing conservation for all credit applications, digital contracting, electronic menus, use of electronic signature and worksheet and much more. Lost Pines uses green products whenever possible from chemical free detergents and cleaners to digital delivery tablets and staff shirts made from recycled material.

Lost Pines Toyota is the ONLY GOLD LEED Certified Car Dealership in the Austin Market.

Think of the difference you're helping us make for the planet. On April 17, we announced 5 million hybrid vehicle sales worldwide