Lost Pines Toyota Rent-A-Car 806 Texas 71 W, Bastrop, TX 78602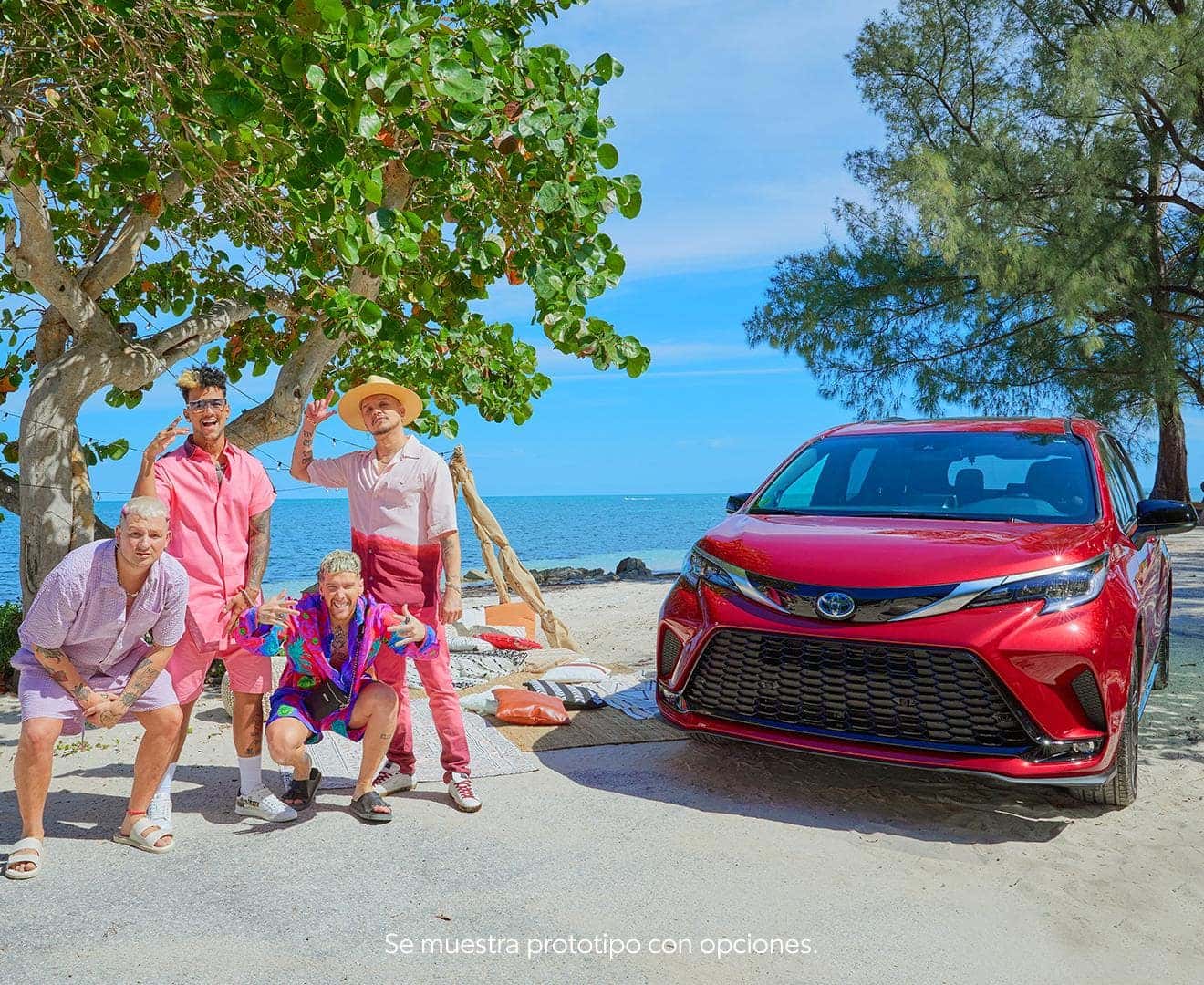 Rent A Car with Lost Pines Toyota at 806 Texas 71 W, Bastrop, TX 78602
Here is important information about the Rental Agency in Lost Pines Toyota location in Bastrop:
Supplier: Toyota
Address: 806 Texas 71 W, Bastrop, TX 78602 USA
Location: Bastrop, TX
The Rent A Toyota car rental agency at the Lost Pines Toyota location is conveniently located in the heart of Bastrop. Whether you are coming for a business or leisure event in Bastrop, or just taking a trip to see family, we can help you get a rental car from Lost Pines Toyota in a wide variety of car classes at just the right price. Get an even better deal on a car rental from Rent A Toyota by booking your vehicle at a weekly rate!
Call 512-303-1200 and ask for Sherri or request to reserve online!